Potensia: Where Promise Meets Precision
Welcome to Potensia, the embodiment of the promise that all businesses seek but seldom find: Honesty, Transparency, and Excellence. We're more than just a digital marketing agency; we are your partners in growth, dedicated to catapulting your brand into digital stardom.
From Humble Beginnings to Digital Dominance Originating in the vibrant city of Dubai in 2018, Potensia was born out of a passion for digital innovation and a commitment to transformative results.
In a few short years, we've not only expanded our geographical footprint across Abu Dhabi, Riyadh, Pakistan, and Cairo but have also marked ourselves as a significant player in the digital domain.
Quantifying Our Commitment
50+ Satisfied Clients:
Trust and results are at the core of every partnership we forge. We've had the honor of collaborating with a diverse range of clients, each echoing our dedication to excellence.
50 Dedicated Team Members:
Our team is our strength. A blend of creative minds and analytical thinkers, each member brings unique expertise, ensuring a holistic approach to digital solutions.
Over 120 Successfully Completed Projects:
From dynamic websites to compelling marketing campaigns, our portfolio is a testament to our versatility and expertise.
$20 Million in Paid Ads:
We don't just spend; we invest. This massive investment is a reflection of our confidence in the strategies we curate and the results we anticipate.
500+ Million Organic Reach on Social Media:
In the crowded realm of social media, our campaigns have resonated with half a billion people, organically. This staggering figure underscores our knack for creating content that genuinely connects.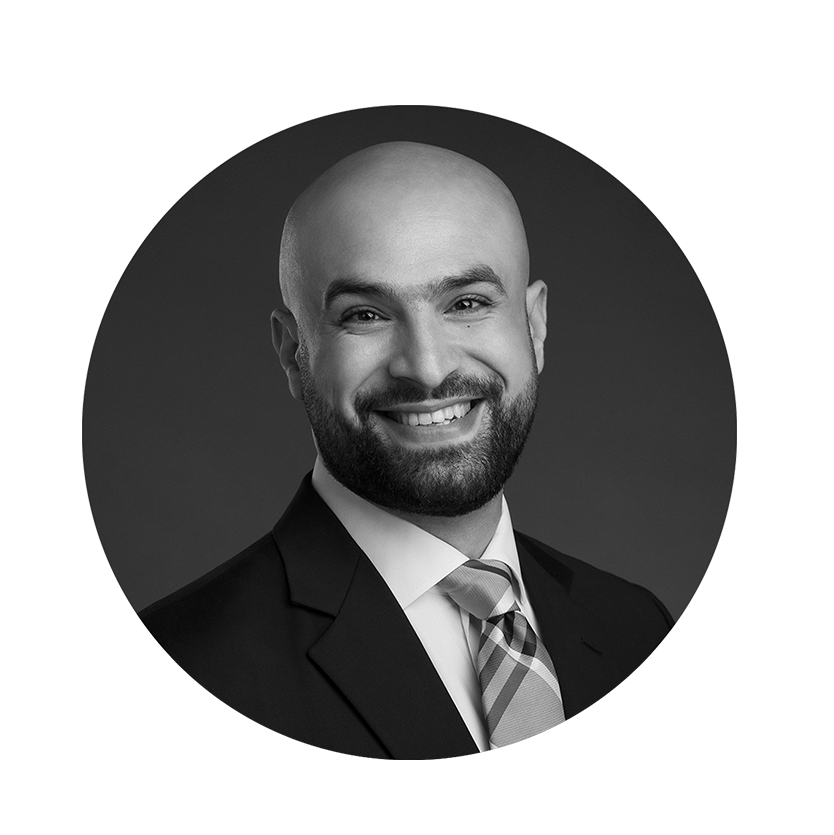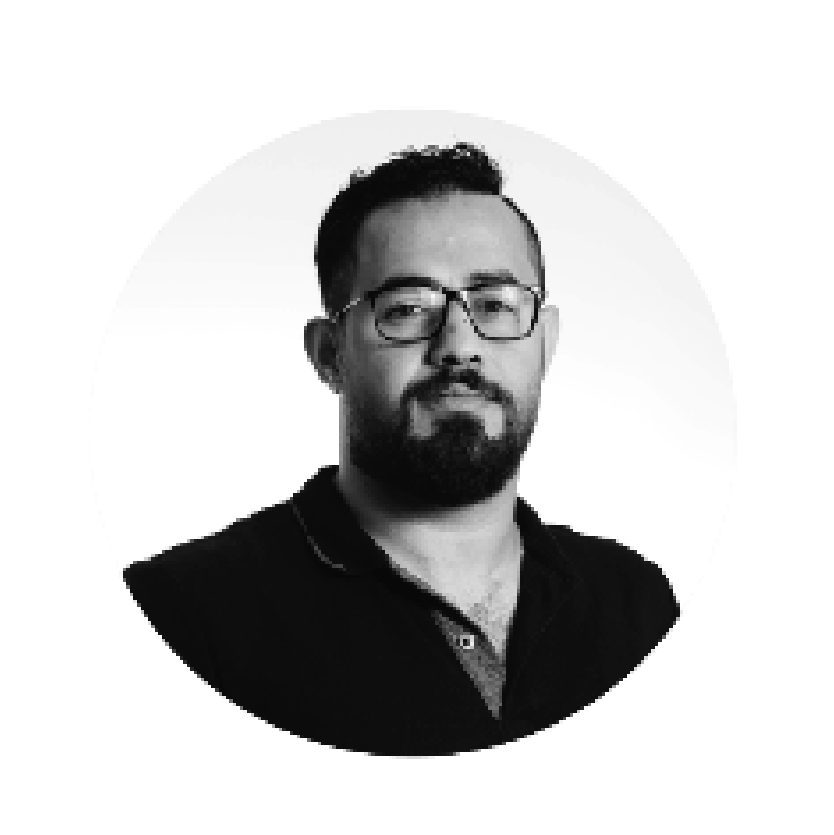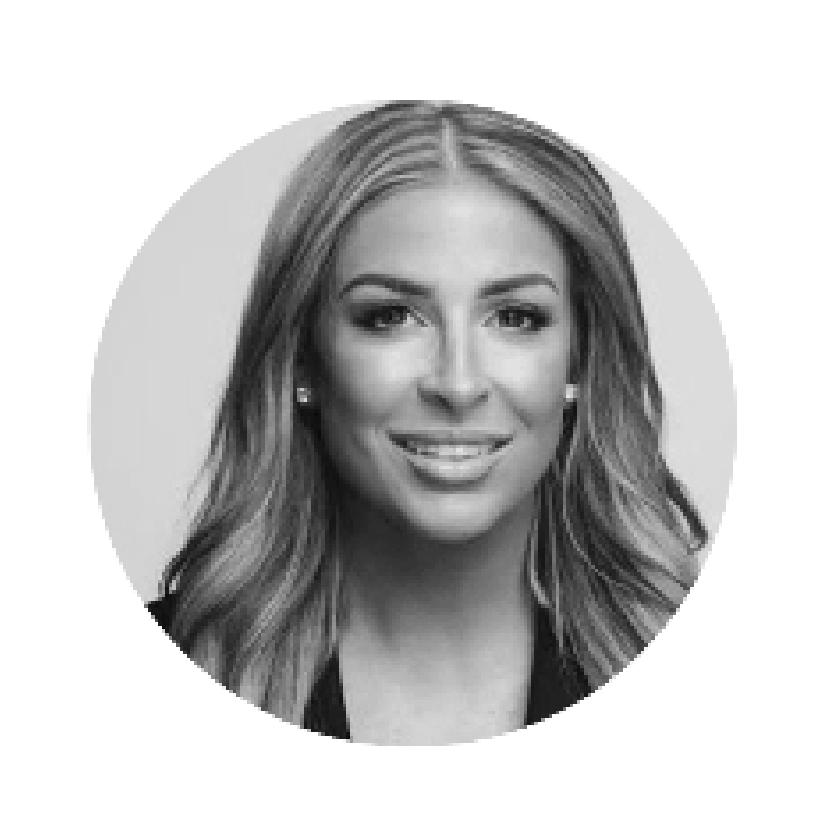 Manulea Stivan
Business Director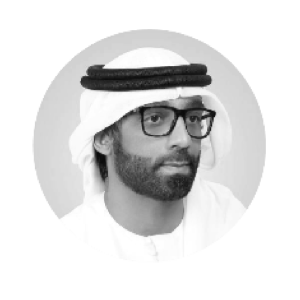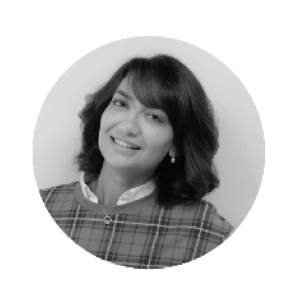 Hamis Arieda
Media Director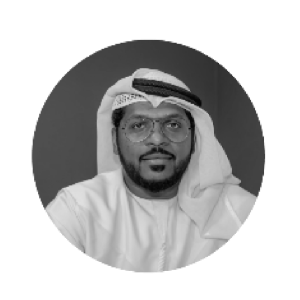 Kanu Al Kendi
Media Strategy Director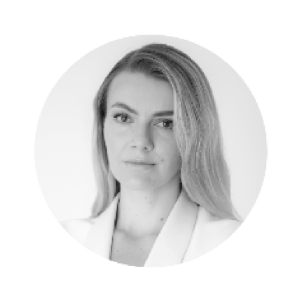 Rebecca
Strategy Director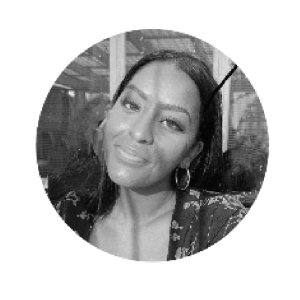 Sema
Digital Account Director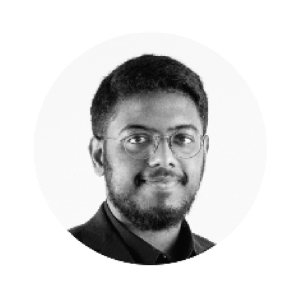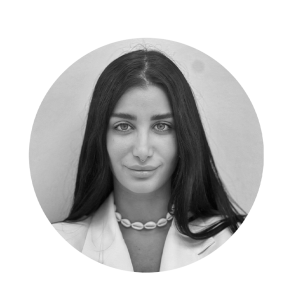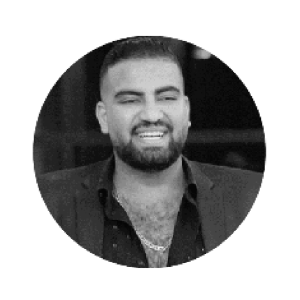 Mosttie
Influencer Manager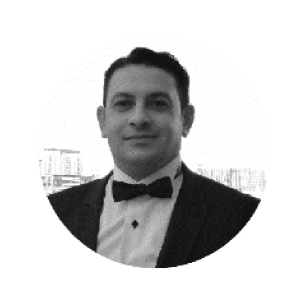 Mohammed
Digital Account MGR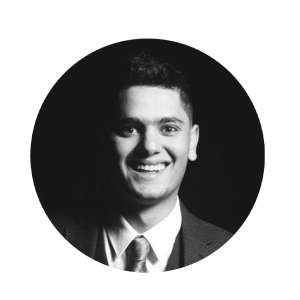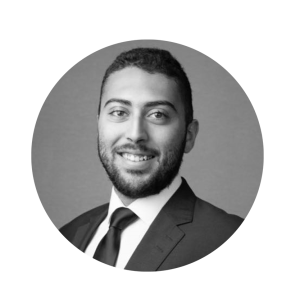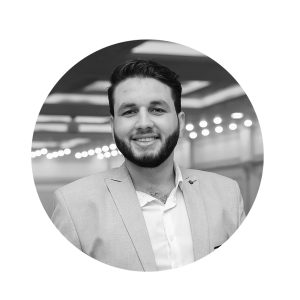 Yahia
Performance Executive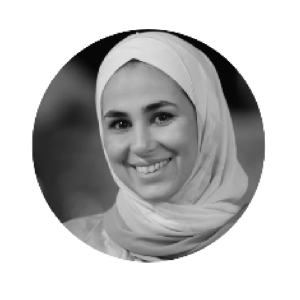 Rawan Salameh
Office Manager
Rabia
Social Media Executive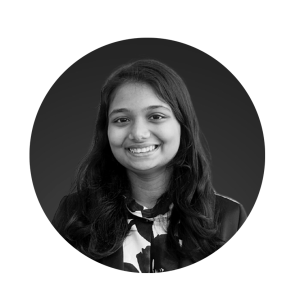 Dhrisha
Social Media Executive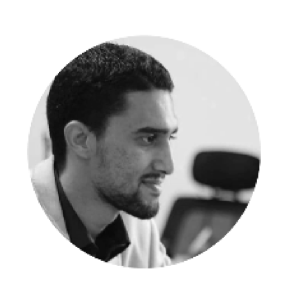 Waheed
Social Media Executive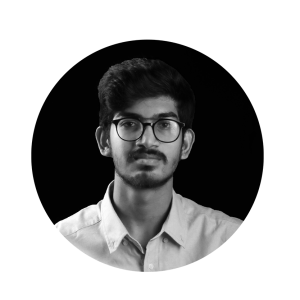 Ethan
Social Media Executive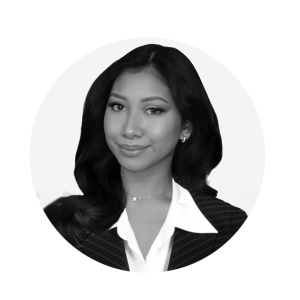 Julia
Social Media Executive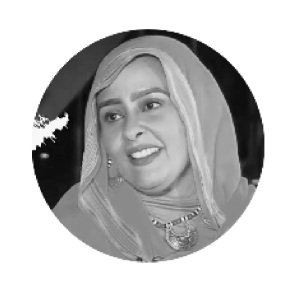 Hiba Al Mohandes
TV Script Writer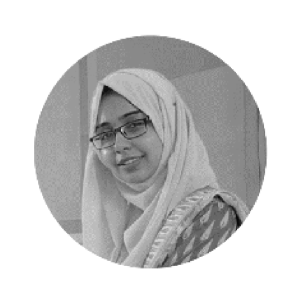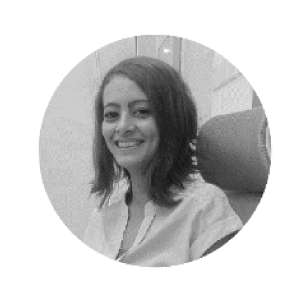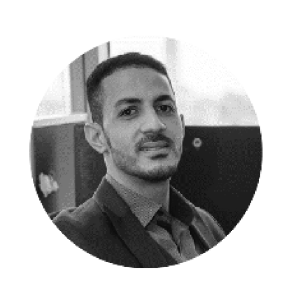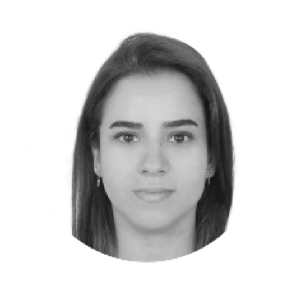 Samah Gharbi
TV Script writer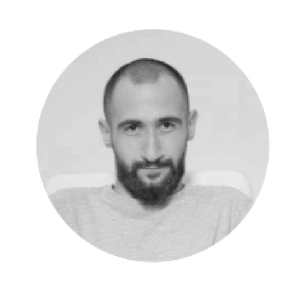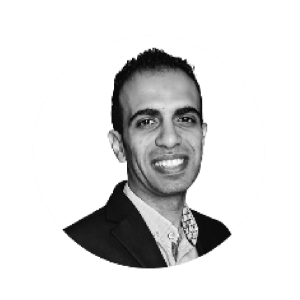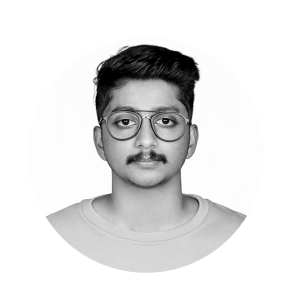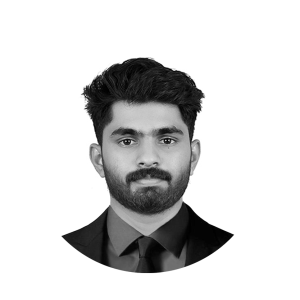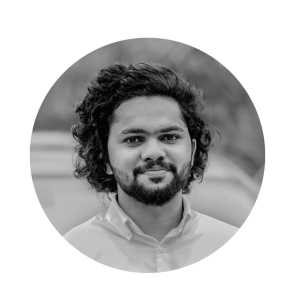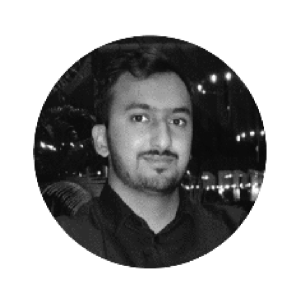 Irshad
Full-Stack Developer