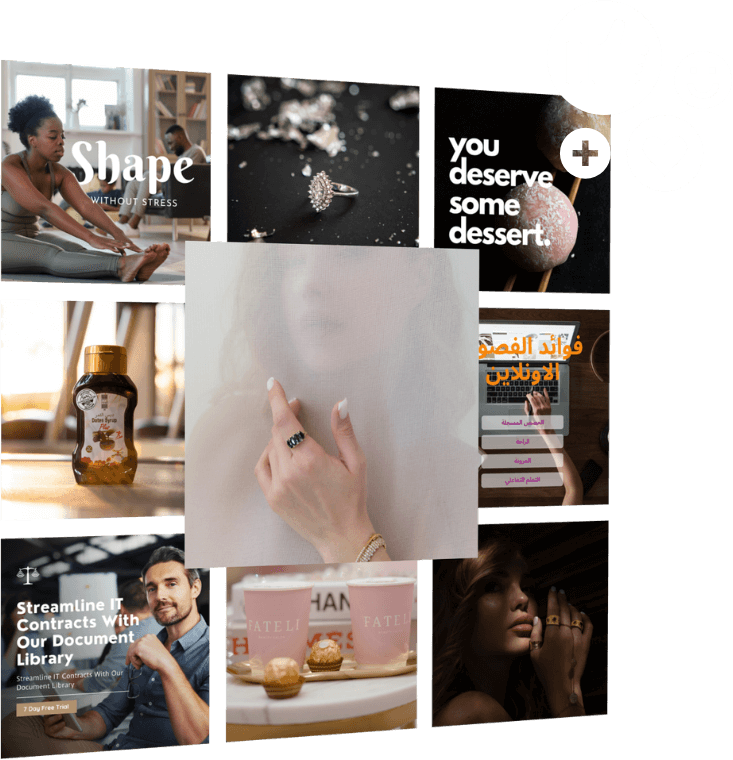 Amplify Your Social
Media Impact
Revolutionize Your Online Brand with Our Expert Social Media Management Services.
Social media strategy development
Content creation and curation
Social media advertising
Social media management
Influencer marketing
Community management and engagement
Reputation management
Crisis management
Social listening and monitoring
In the ever-evolving realm of social media, allow Potensia Media to be your beacon. Navigate the digital waves with confidence, precision, and a touch of flair. Our expert suite of services ensures your brand not only shines but truly resonates. Comprehensive Social Media Strategy
Our team of social media experts will work closely with you to understand your brand's objectives, identify your target audience, and create a bespoke strategy that aligns with your goals. Content Creation and Curation
Great content is the cornerstone of successful social media marketing. Our team of skilled content creators will produce captivating, high-quality content that reflects your brand's identity and appeals to your target audience. Platform Optimization and Growth
Our platform optimization services focus on making your social media profiles as effective and appealing as possible. We'll optimize your profile descriptions, images, and keywords to maximize visibility and drive organic growth. Social Media Advertising
Paid advertising is a powerful tool to boost your brand's reach and conversions. Our team will develop targeted social media ad campaigns that resonate with your audience, utilizing platform-specific ad formats and advanced targeting options. Community Management
A strong online community is essential for brand loyalty and long-term success. We foster meaningful relationships with your audience through regular engagement, prompt response to inquiries, and active monitoring of your brand's reputation.
Analytics and Reporting
We believe in the power of data to drive informed decision-making. Our analytics and reporting services provide you with in-depth insights into your social media performance, including engagement, reach, conversions, and overall growth.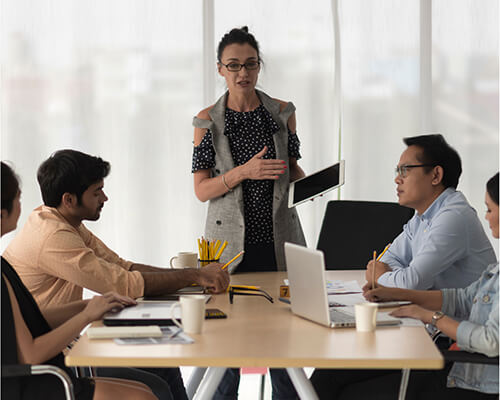 Why Trust Potensia Media with Your Social Media?
We pride ourselves on delivering exceptional results that help you sell more while keeping costs low. We'll work with you to create a tailored strategy that aligns with your business objectives and goals.
Whether you're looking to drive website traffic, increase brand awareness, or boost sales, our team has got you covered.