Web Development with Potensia Media
Navigate the digital realm with a website that's more than just functional – it's captivating. Potensia Media crafts digital spaces that embody your brand, engage your audience, and drive action.
Our Web Development
Offerings:
Dynamic Websites:
Interactive, engaging, and ever-evolving. A dynamic web presence that grows with your business.
E-commerce Solutions:
From product showcases to secure checkouts, we make online shopping a breeze for your customers.
Content Management Systems (CMS):
Empower yourself with intuitive CMS solutions, giving you full control over your website's content.
Web Applications:
Streamlined, efficient, and powerful. Custom web apps that cater to your specific business needs.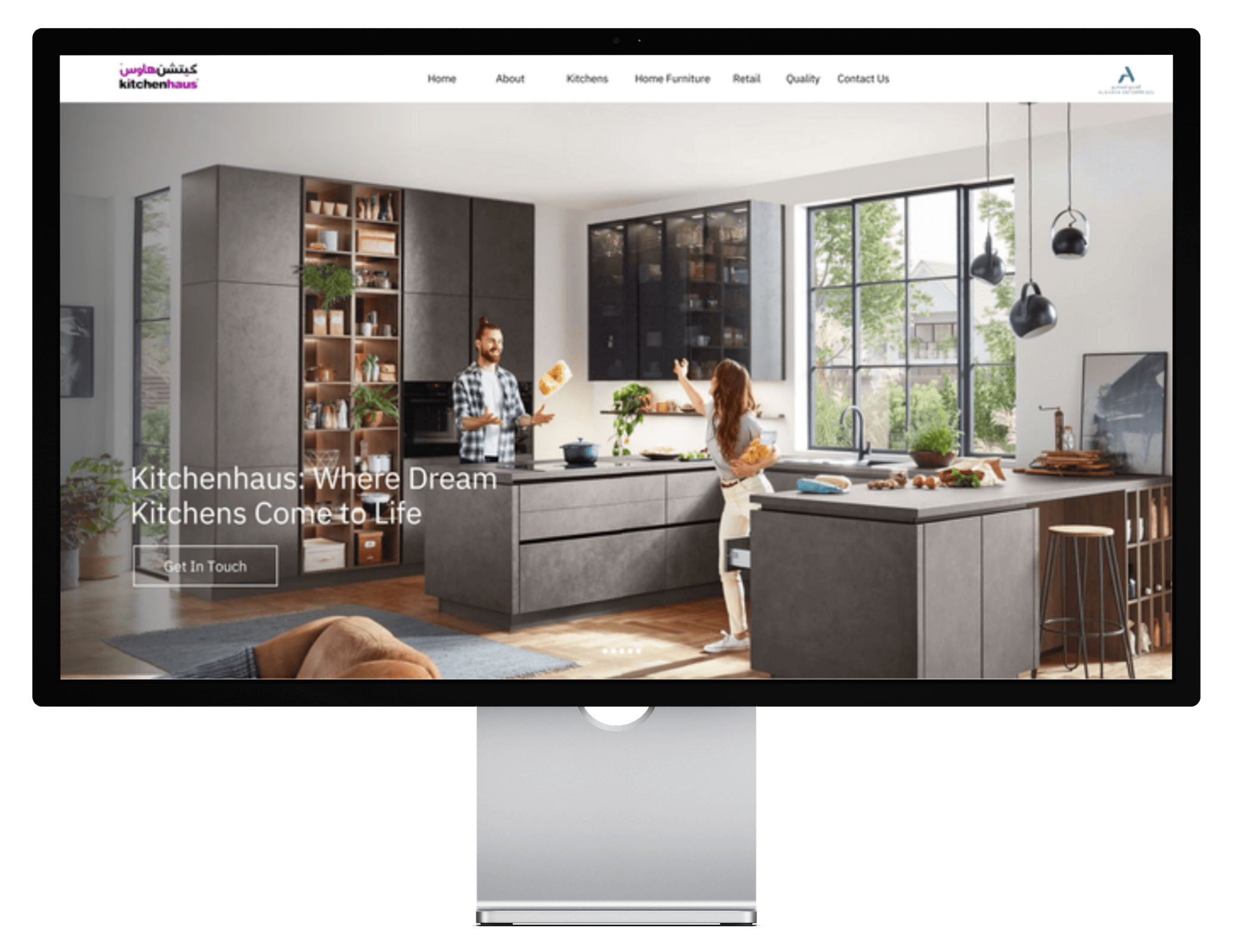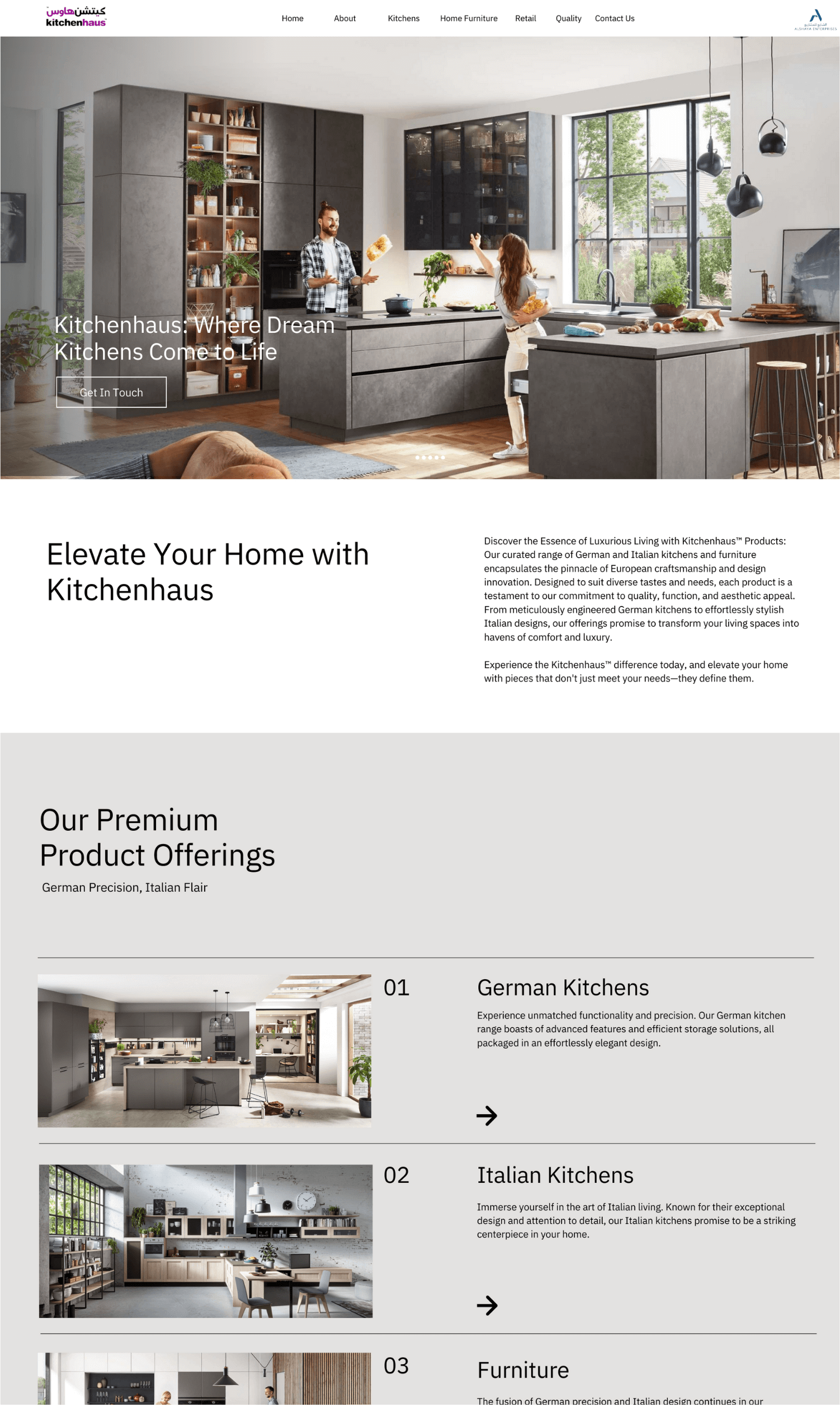 Why Choose Potensia for Web Development?
1. Customized Creations:
Every brand is unique, and so should be its digital presence. We don't do off-the-shelf; we design tailored web solutions that truly resonate.
2. Seamless Functionality:
Beauty with brains. Our web solutions are as functional as they are visually stunning, ensuring an optimal user experience.
3. Future-Ready Designs:
We craft websites that are adaptable, scalable, and future-proof, ensuring you're always ahead in the digital race.
4. Mobile-Optimized:
In a mobile-first world, we ensure your website shines on every device, from desktops to smartphones.