Unlock Your Business Potential with Potensia Media's Paid Advertising Solutions
Transform your brand's reach and engagement with our cutting-edge paid advertising strategies, tailored to your unique business needs.
Modern Luxury Decor (MLD) approached Potensia Media with a vision to elevate their online presence in the bustling real estate market of Dubai. Facing the challenge of differentiating themselves amidst fierce competition, MLD needed a comprehensive digital strategy. Potensia Media responded with an all-encompassing suite of services: from SEO optimization and dynamic social media campaigns to professional photography, videography, and bespoke website design and development. The results? An enhanced online footprint for MLD, driving increased engagement and solidifying their position as leaders in the luxury property development sector.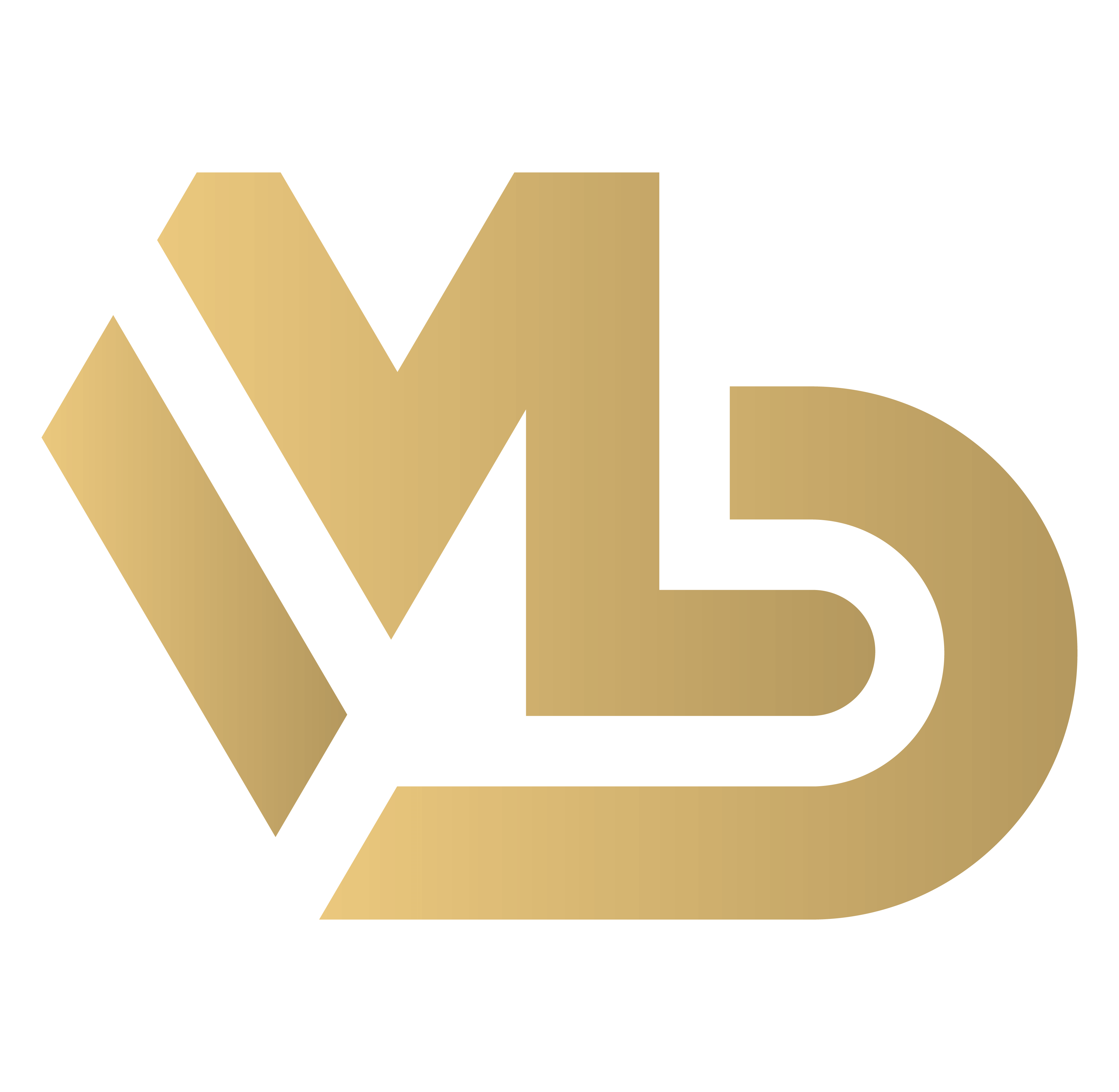 Services provided
Social Media
Paid Media
SEO
Photography and Videography
Website Design and Development.
MLD, a budding luxury interior design firm in the UAE, grappled with several digital branding challenges. First and foremost, their lack of digital presence prevented them from establishing a significant online footprint, making it difficult to reach and engage potential clients. This was compounded by a brand identity crisis, wherein the absence of a compelling and unified brand image hindered their positioning in the luxury interior design market. Additionally, MLD's realization of the importance of a digital platform was marred by the absence of an appealing and user-centric website, potentially deterring prospective customers. Their lack of a strategic social media approach resulted in missed opportunities to engage with a large audience seeking luxury design inspirations. Finally, even if they managed to attract traffic to their digital platforms, they faced conversion challenges due to the platforms not being optimized, leading to missed business prospects.
Holistic Branding: Recognizing the core essence of MLD as a luxury interior design company, we strategized a branding scheme that resonates with opulence and elegance.
Content-Centric Approach: Understanding the importance of visual appeal in the interior design space, we prioritized high-resolution content that would showcase MLD's expertise and exquisite designs.
Multi-Platform Engagement:To harness a wider audience, we devised a strategy to have a strong presence across multiple social media platforms. Each platform was identified to cater to different audience demographics and was leveraged accordingly.
SEO-Centric Website Development: Realizing the importance of organic traffic, we focused on building an SEO-optimized website. This strategy was aimed to attract potential clients searching for luxury interior designs.
Exponential Growth in Impressions: In just a month, from July to August, MLD's newly launched social media platforms witnessed a staggering growth of 10.7k%. The impressions surged from being almost non-existent in July to a whopping 1,200 in August.
Increased Engagement: Alongside impressions, there was a notable rise in engagement metrics – likes, shares, and comments. This implied that not only were users viewing the content but actively interacting with it.
Boosted Website Traffic: With the synergized effect of social media activities and SEO initiatives, MLD's website traffic experienced a significant increase, with new users accounting for a substantial percentage.
Improved SERP Rankings: Targeted SEO strategies bore fruit as MLD began ranking on the first page for specific luxury interior design keywords.
Higher Conversion Rates: The effective use of pay-per-click campaigns and tailored content led to an increased rate of inquiries and conversions on MLD's website and social media platforms.